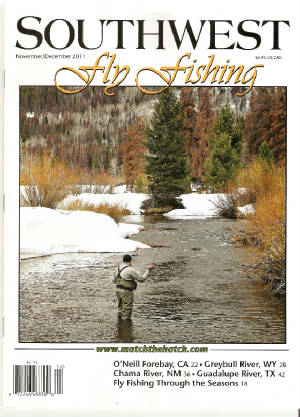 Guadalupe River story featuring Expedition Outfitters Southwest Fly Fishing Nov/Dec
Fly Fishing Texas and Expedition Outfitters' Guadalupe River Guide Service are featured in Southwest Fly Fishing Magazine. Click on the link below to subscribe!
www.matchthehatch.com
Expedition Outfitters provides guided fly fishing raft trips on Texas Hill Country Rivers near Austin and San Antonio Texas. We float and fish the Upper and Lower Guadalupe River, San Marcos River, Devils River, Llano River and other spring-fed streams. Our Texas Fly Fishing trips target Guadalupe River Rainbow Trout, Largemouth and Smallmouth Bass, Stripers, Rio Grande Cichlids, Carp, Sunfish and Long Nosed Gar. We also offer Fly Fishing Classes, Lessons and Instruction. Our Expert Fly Fishing Guides are Full Time Professionals with many years of experience leading expeditions in Texas, Colorado and Montana.
We utilize 14 foot "AIRE and Outcast" brand whitewater rafts that are customized for fly fishing. They are big, comfortable boats with swivel seats and backrests. They have hard, stable casting platforms for the fishermen to stand on; and the guide sits in the center and rows the boat. The anchor system allows us to position and hold the boat, so the fishermen get the best shot at trophy waters. We provide all equipment, lunch and drinks. We welcome beginners and experts alike. Please note: All trips are catch and release only.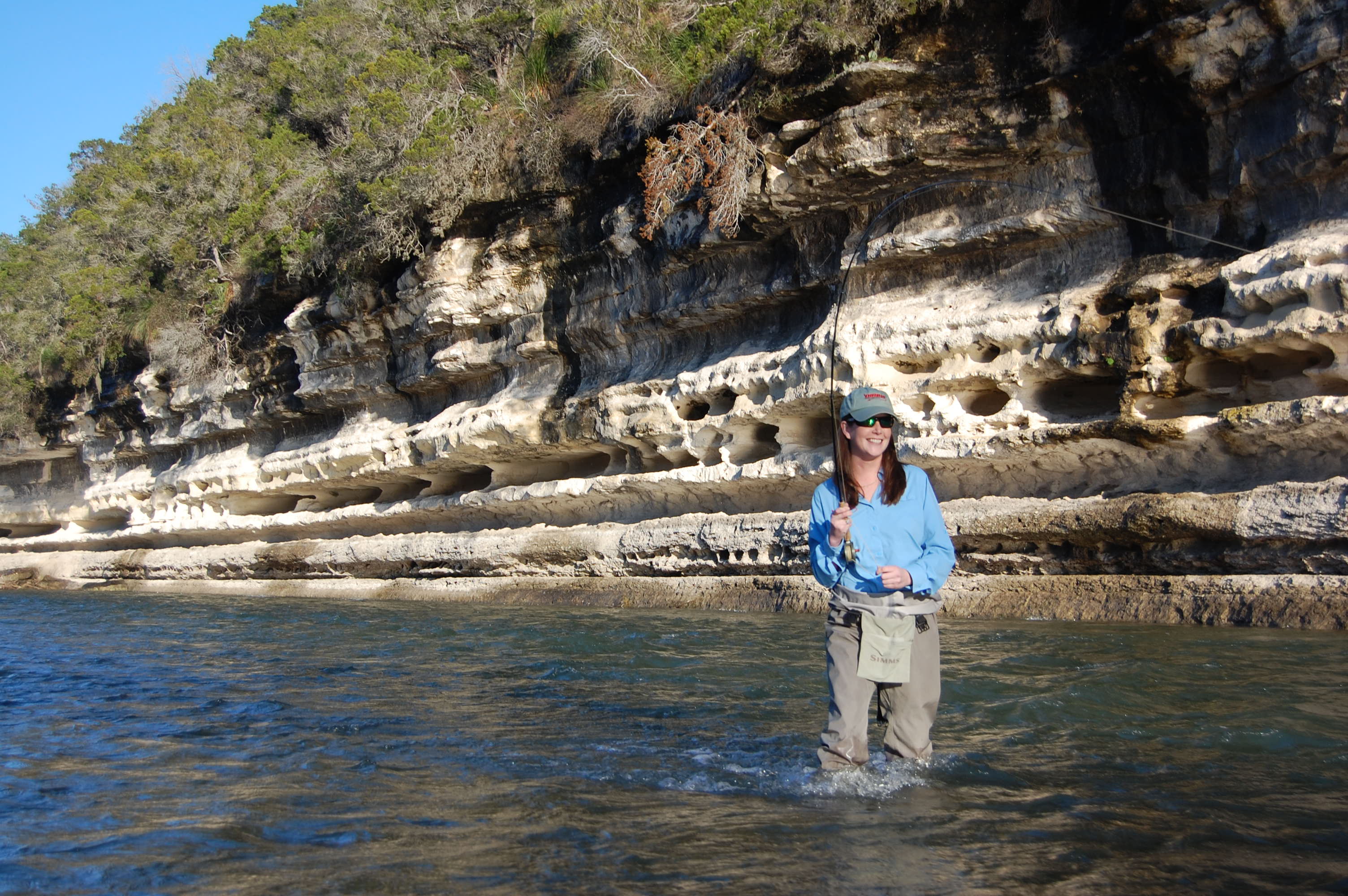 Fly Fishing Austin, San Antonio, Classes, Lessons, Instruction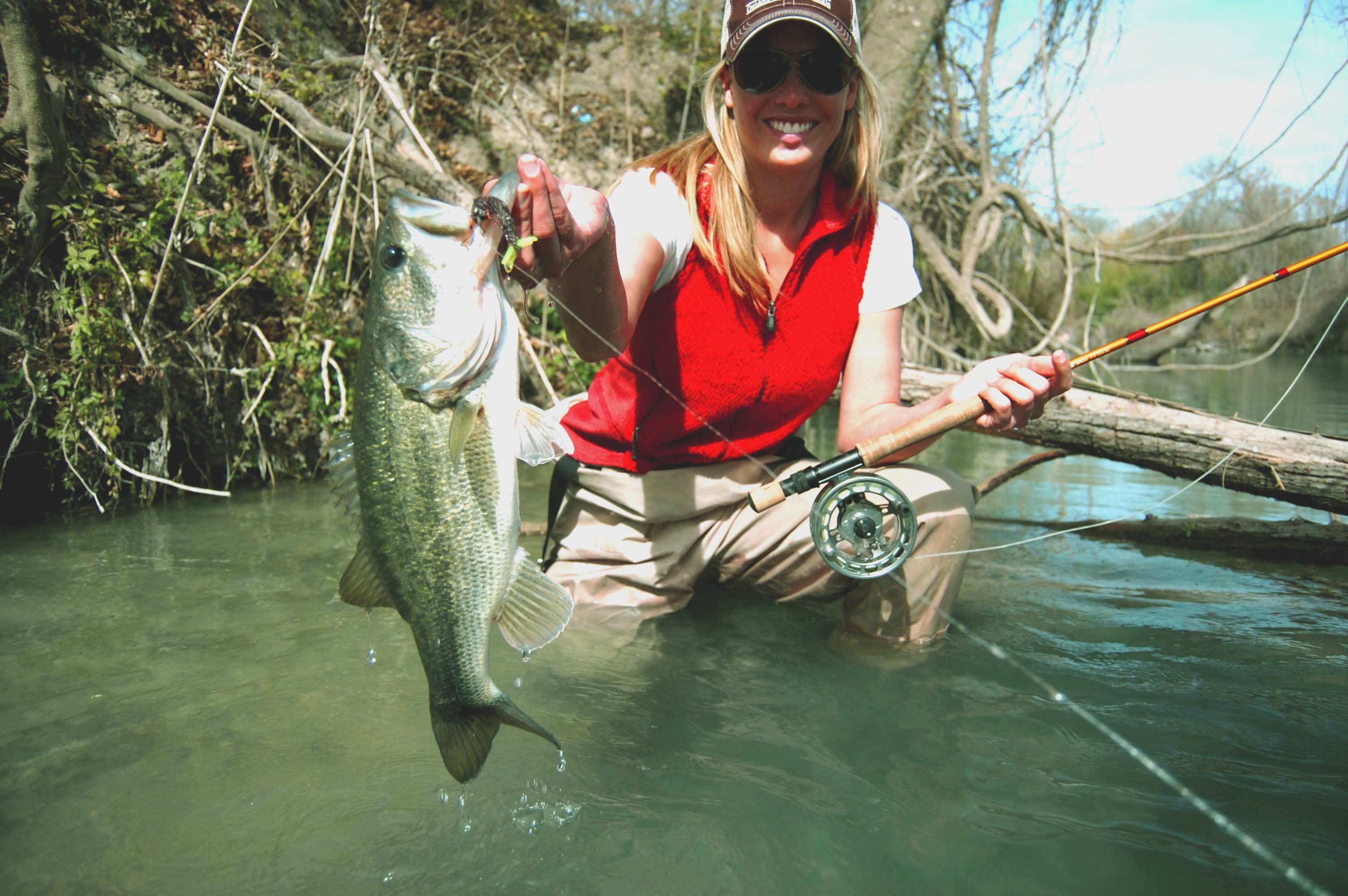 Guadalupe River Fly Fishing Guides
Expedition Outfitters, 9751 B River Road, New Braunfels, TX 78132
Fly Fishing Texas is sponsored by "The Weather Channel"